Tracking technician location to dynamically allocate resources
The best phone location tracking app in field service management
Introduce predictability in field service
Free for 15 days. No credit card needed.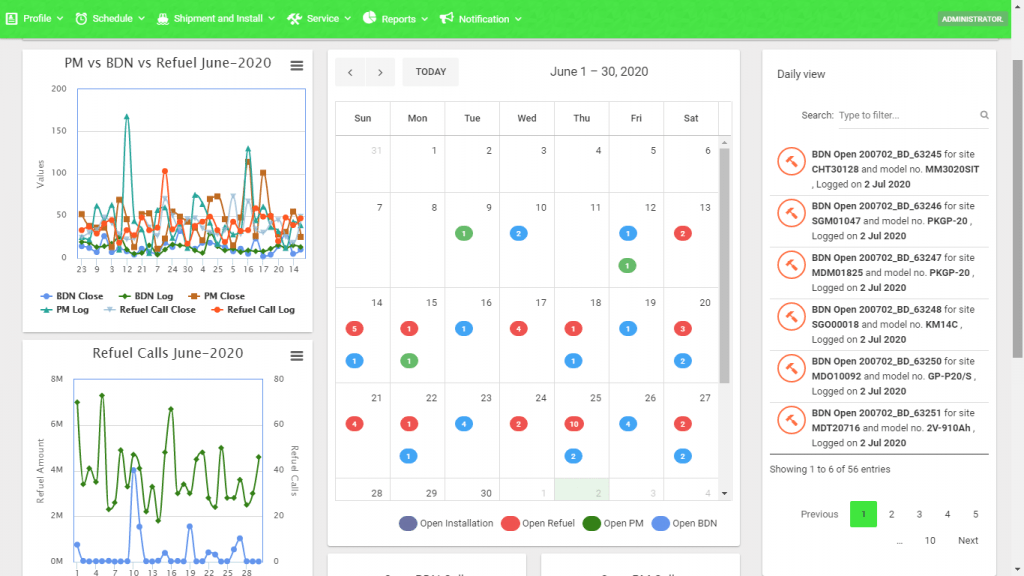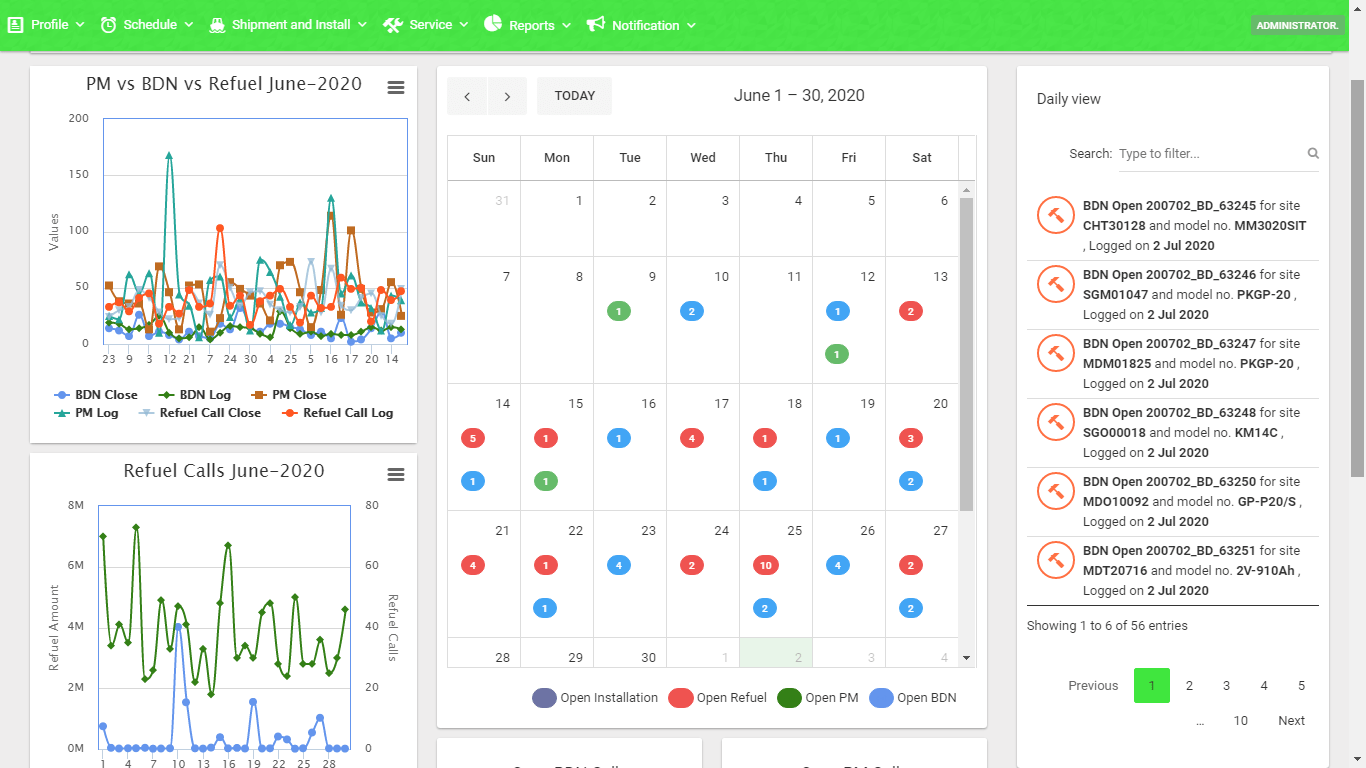 Navigate faster, locate installation sites using the field service tracking app
The mobile location tracking app uses GPS and Google APIs to deliver pinpoint accuracy on your field personnel location. So, every activity on location is geo-tagged. You know when he reached, the time he finished and left for the next location. Even the photos taken on-site have a location tag.
Each service ticket that is pushed to his field service management mobile location tracking app has a site location and that is geo-tagged as well. So, all he has to do is point to the site and navigate using Google Maps on his mobile.
Maintain history of activities tagged by location and flag outlying behavior.
Service CRM> Mobile location tracking app
4 uses of mobile phone location tracking
Saleswah CRM phone location tracking app for field service management
Our customers use Saleswah CRM field service tracking app for the following purposes:
Knowing where their field people are, ensuring all customer-facing activities are on location.
Help the field people navigate to the service location
Re-assign the task to a service technician who may be closer to the service location than the originally assigned person.
Accurately locating the customer location and area.
Free for 15 days. No credit card needed.
The four key benefits of Saleswah CRM Phone location tracking app
No location spoofing
The Saleswah CRM field service tracking app uses phone GPS for tracking locations.
There exists a technology that can allow the user to "spoof" his GPS location which can then be read by the app to mislead you. However, we have ensured that location spoofing is not allowed.
So, you can totally depend on the location data given by the phone location tracking app.