Capture leads, nurture the promising ones
Let no lead slip through the cracks
Capture, curate, filter and nurture leads till they become deals
Free for 15 days. No credit card needed.
What is a sales lead?
A sales lead is simply information about a possible business opportunity. At the most basic level, it is a name and number to call. It needs to be nurtured, qualified further and more information gathered before it can be accepted in the sales funnel.
A lead can come from any source, marketing campaigns, referrals, call-ins, channel partners etc.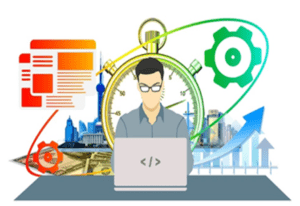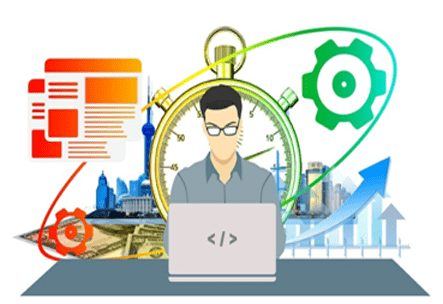 Sales CRM Lead Management software to support fast capture, nurture and follow-up
Let no opportunity slip through the cracks. Capture leads, follow up, know the ones worth your time.
As the leads mature and seem worthy of follow up, convert them to deals. Assign leads to others in your team, if you are too loaded.
Set up a lead form- and embed them in your website so that leads captured there are directly and securely input into your CRM. What more, every new lead triggers a notification so that you can immediately follow up.
Search for leads, log them in CRM when you get them
Sales Lead management software: helping grow the top of the funnel
Saleswah CRM lead management software helps capture all your early stage sales opportunities, follow up and qualify the promising ones and convert them into qualified deals.
Free for 15 days. No credit card needed.
Capture a sales lead and nurture it to close, step by step.
As a sales manager, are you assailed by doubts? Do you often ask yourself:
Am I getting enough leads? Do I have a healthy funnel?
Am I converting leads to deals?
Am I weeding out the non-serious opportunities so I can focus on the real ones?
Saleswah CRM online software helps answer those questions.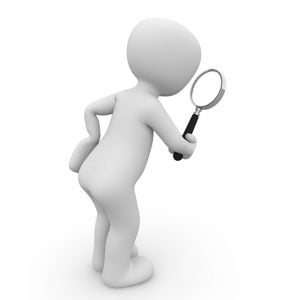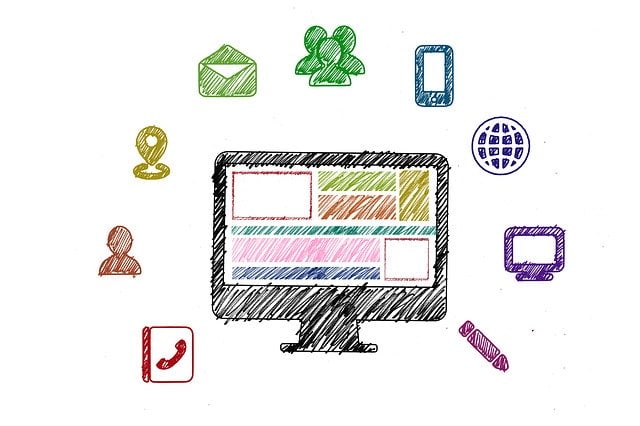 Capture leads as they come in: phone, email or web-form
Sales management in CRM starts early in the sales process. Pre-Sales and Marketing actions surfaced an "Opportunity" in Saleswah- a sales lead. Let it come in by email or phone call or personal referral. Let it even come in through your web form.
Get notified through email, browser notifications or even through your mobile app when a new lead is logged or assigned to you. You can even re-schedule the lead for another day and you will be reminded.
Free for 15 days. No credit card needed.
Convert the lead to a deal
When a lead is found of substance, it should be converted to a deal. Saleswah allows you to convert a lead to a deal and in that process, create a Contact and an Account record as well. The Deal and the Account record (and the Contact) are assigned to the same Sales Executive/ Account Owner.
Assign a lead
A lead can be assigned to one of many roles- sales or marketing. While the person who has been assigned the lead can convert the lead or cancel the lead, she can not re-assign the lead.
Cancel (reject) the lead
Many times, the lead is not valuable. A lead may be cancelled as invalid or of little interest by the person qualifying it. She needs to select the appropriate reason for rejecting it.