Repair Service ticket management flow in the service center
Complete service center based repair operations
Profitable and efficient repair service
Free for 15 days. No credit card needed.
Ensure profitable, predictable and transparent repairs in your service center
Your service will stand out, your repairs will get you business
When you use Saleswah CRM to manage your repair center operations, you can expect to
Never miss recording a single complaint/ ticket
Send acknowledgement to customer immediately upon receipt of equipment for repair
Send itemized estimate for repair
Track warranty by serial number
Get estimates approved and paid faster
Close repair tickets faster
This of course leads to customer delight, creating opportunity for more business
Service CRM> Repair Center Operations
Service ticket management that delivers service center management excellence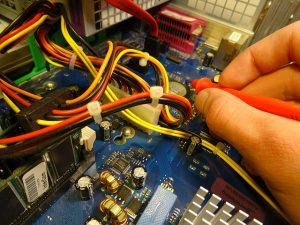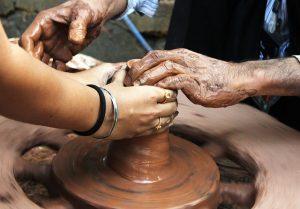 Customize your repair service ticket management
Every equipment is different. So is the service need.
Create customized forms to capture checklist for every type of equipment. Help your technicians in capturing data fast and also help them troubleshoot by having a list of defects and repairs and tag them at the equipment level. Also, by uploading spares lists for every product – you ensure, that your team uses the right spare part for the right equipment.
All from your own admin; all without any coding.
Free for 15 days. No credit card needed.
The four key benefits of Saleswah service center ticket management software
Spares and consumables: inventory usage tracking
Map your spare parts to the product.  Manage inventory by quantity or even by serial numbers for high value parts. Track usage of spares and consumables and log history and monitor trends.
Extremely logical and powerful indenting and approval flows. Create approval flows that enable rather than act as roadblocks.
Enabling partnership- you and your customer
Launching Grahak Setu: the bridge to your customers
Grahak Setu is a mobile app which your customers can download and use to connect to you. They can log complaints, ship defective equipment back to you. They can use this tpo keep track of the repairs, approve repair estimates and even make payments. And, the service invoice is also sent to them through the same app.
Grahak Setu is free for your customers. To enable Grahak Setu, please log into your admin panel and enable the use case.
Always free!