Powerful, insightful account management
B2B Sales CRM Account Management Software
Map the influencers, track account history of interactions, know the long term value
Free for 15 days. No credit card needed.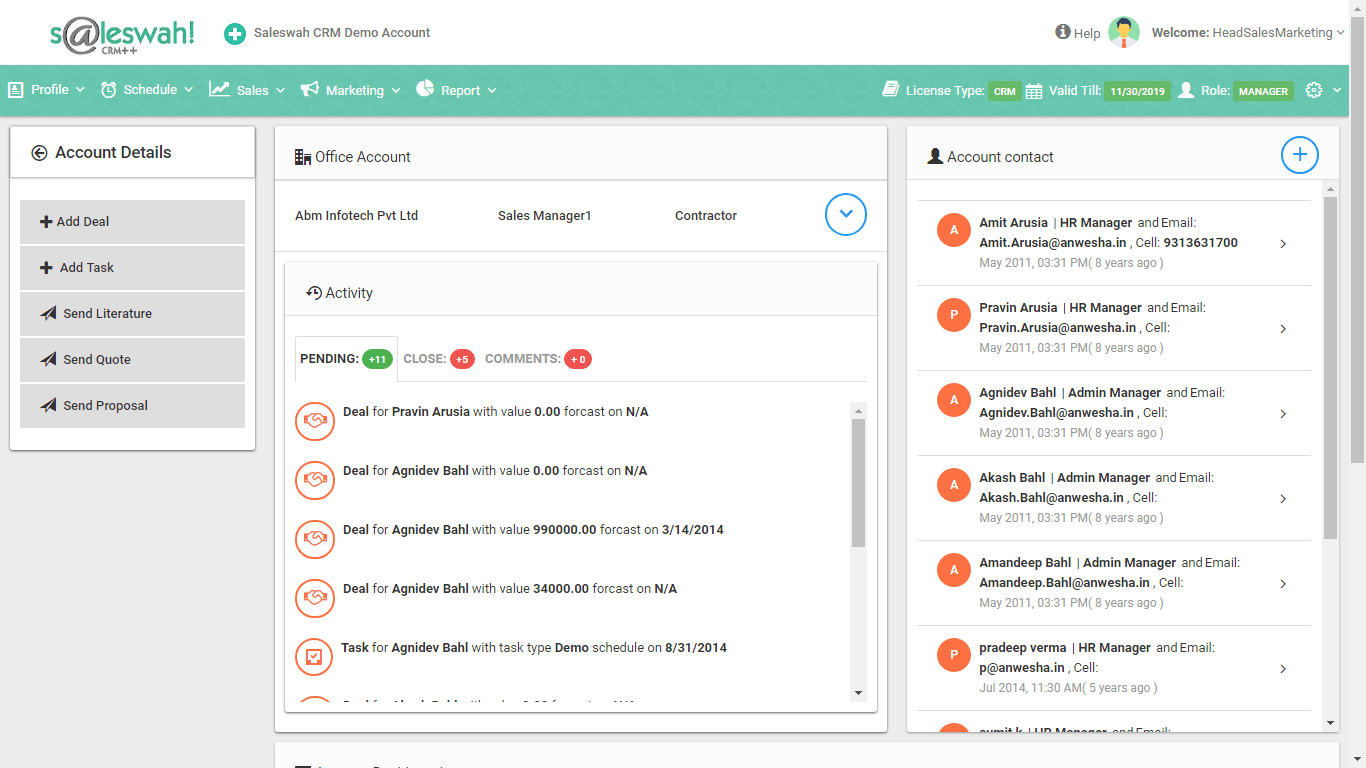 Powerful sales CRM account management software to support enterprise selling
Sales CRM Account Management is at the heart of a B2B CRM.
Saleswah CRM is a true B2B CRM. So, as it captures all human interactions to promote business and provide post sales support, it groups all contact records, activities and opportunities within "Accounts"- or companies with whom you are doing business.
Within the CRM, sales account management is done by an "Account Owner"- typically a sales executive using the CRM to keep track of his sales territory where this Account lies.
Sales > Account Management
Sales account management for enterprise selling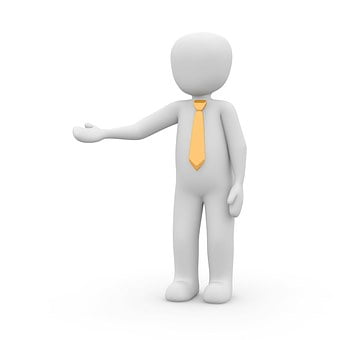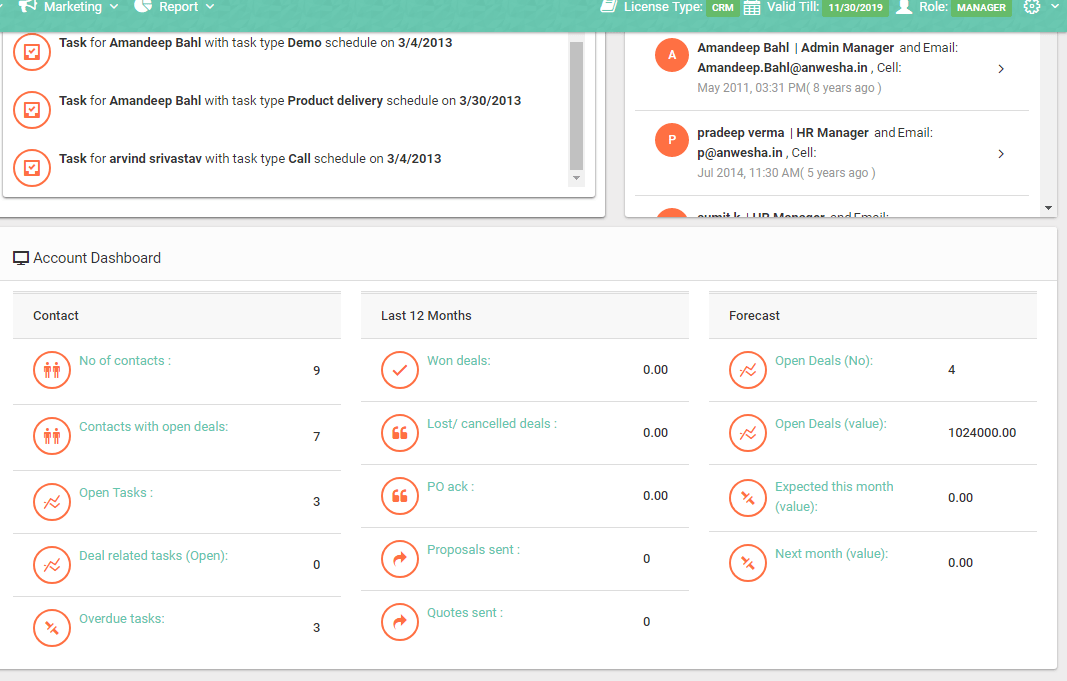 Sales CRM account management: relationship management at the account/ company level
When you are selling to a business, all activities and resources are geared towards making that business successful. To do that, you need to map that company really well. All your business contacts are working for one such business: account in our parlance.
We want to group all activities at the account level. Whether it is a list of employees (Contact) of the company or activities like appointments, tasks scheduled or quotes sent or sales opportunities being pursued.
Free for 15 days. No credit card needed.