Empowering your customer service team with spare parts management
Spare parts management: indenting, approvals, tracking usage, and stocking levels
Spare parts inventory management software
Free for 15 days. No credit card needed.
Keep your spares supply chain running transparently and efficiently in field service
Spare parts inventory management: ensure availability, monitor usage
You need spares and consumables for all service tickets; installation, periodic maintenance, and breakdowns/ repair. Saleswah customer service CRM helps you with spare parts inventory management in the most optimum way.
Spares parts management: ensuring you provide service which is predictable, dependable, and timely.
Indent for parts, approve indent from your juniors, ship parts from your stock or escalate the request. Use parts in closing tickets- track them by serial nos, as needed.
Maintain history of spare parts usage by equipment and by user and flag outlying behavior.
Send repair quotations with itemized prices and get faster approvals from customers.
Service CRM> Spares parts management
Spares management to support customer service- in the field or in your own service centers
As flexible as your customer service operation is
Spares management supports all possible scenarios and workflows needed in managing your spares in all customer service scenarios- whether in customer premises or yours.
Indent for spares, approve indents from your reportees, ship spares, receive spares and use spares in solving a service ticket.
Free for 15 days. No credit card needed.
The four key benefits of Saleswah CRM spare parts management software module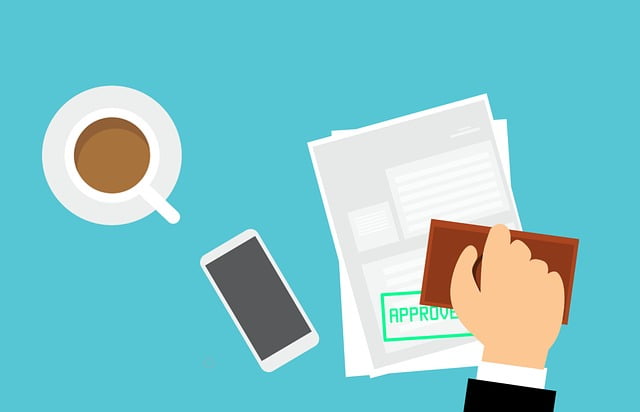 Spare parts management software on the mobile too
Powerful yet simple to use mobile app helps you indent for spares, receive them and use them in the field while attending to tickets.
You can also get alerts for spares transactions like items shipped, indent not approved, etc so that you can follow up offline and close your tickets.
Free for 15 days. No credit card needed.