Enterprise sales CRM software on the web and mobile
Minus the complexity
Nurture relationships, stay on schedule,
fulfil commitments, manage a team.
Free for 15 days. No credit card needed.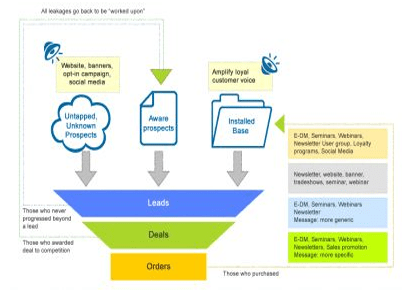 Saleswah makes CRM easy
Running a sales operation is not trivial- but why should it be more complex than it should be?
Saleswah makes it easy to set up and get going. Set targets, upload a product/ list, tweak a few other things. Add users. Good to go. Out of the box.
Manage teams, roles, hierarchies. Schedule activities, appointments. Get reminders for due tasks, meetings and also for sales forecasts, lead follow-ups. Saleswah makes it possible to see who is doing what, what is working and what is not.
Comprehensive, logical, intuitive yet simple: the Saleswah feature-set and workflows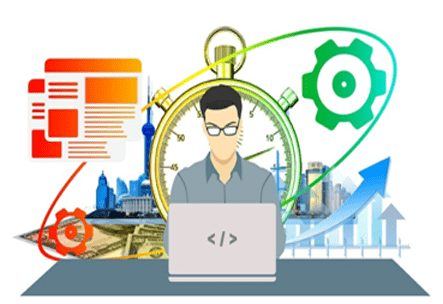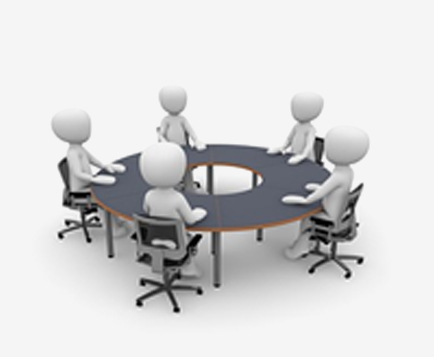 Enterprise class CRM- way beyond simple Contact Management
Saleswah CRM is way beyond a simple contact management tool. Get Saleswah if you are selling to other businesses, you want to set targets and manage territories,
your sales cycle involves multiple touch points and decision makers and/ or your own organization has many customer facing roles and organized in a hierarchy.
Free for 15 days. No credit card needed.
For selling to other businesses
When your business sells to other businesses,
it's time to use Saleswah. Powerful, comprehensive yet simple, Saleswah has easy and intuitive workflows for the most common sales processes.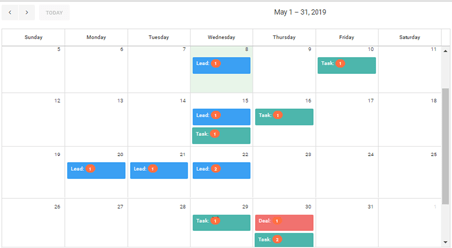 Scheduling activities and tracking closure
Get rid of those paper chits. Saleswah allows you to set reminders for Tasks, create appointments and have them show up on your calendar. It also shows alerts for events like forecast deals, leads to be followed up and expiring quotes.
Free for 15 days. No credit card needed.
Running Lead generation campaigns
Create email templates, create a mailing list and mail it out to them. Generate leads, track closures.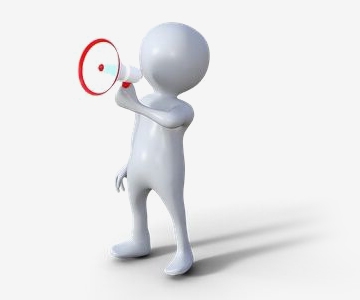 Run your sales with assurance, get Saleswah CRM
Reports, dashboards, mobile apps, easy customization, links to G-Suite and Office 365, alerts on email and browser notifications and more.