Maintenance and repair software for ticket handling in service CRM
Maintenance and repair software for equipment repair
In the field as well as in the service center
Free for 15 days. No credit card needed.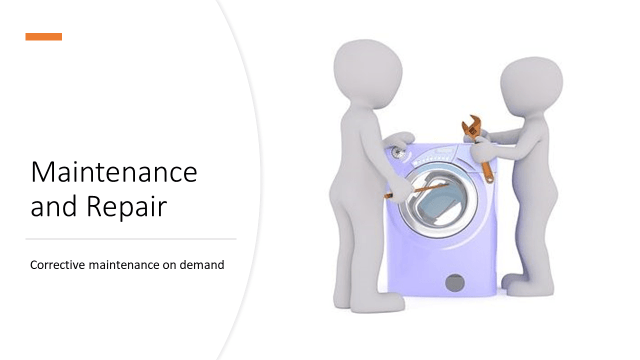 Saleswah service CRM: maintenance and repair software helps log, track and close repair tickets
Saleswah service CRM software makes the task of equipment maintenance and repair really easy.
Anyone can log a ticket. The call center, your service team members, and even your customers- 24/7, wherever they are.
All can check ticket status- wherever they are. They know what approvals are pending, where the equipment is, what is wrong with it and what parts need replacement.
Managers can assign tickets to their team, check their location and availability in real-time.
The maintenance and repair software module sends push notifications through email, mobile app, and browser to your service team. Decide your own notifications. Oh, and send notifications at every change of status to your customer too!
Send detailed itemized estimates for repair to your customer. Get his approval electronically.
Receive customer payments online. Schedule tickets for repair.
Track spare usage in repairs.
Get customer sign-off, digitally upon ticket closure.
Monitor all tickets on a calendar.
Powerful mobile app for the use of your technicians in the field.
Closed tickets logged in the service history of the equipment.
Service CRM> Maintenance and repair software
Repair and maintenance: any scenario, any equipment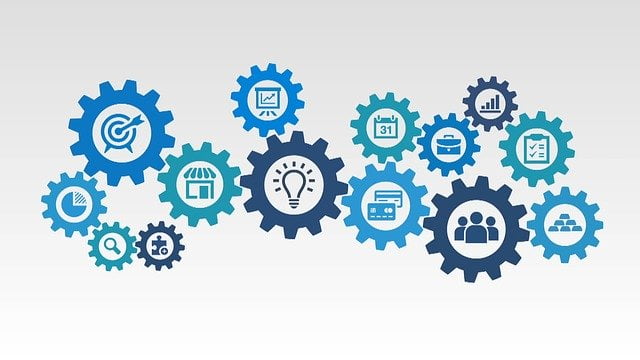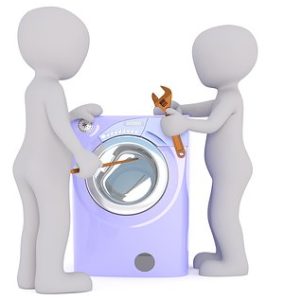 Custom design your repair and maintenance forms
Every piece of equipment is different. So is their service need.
Create customized repair forms to capture field data for every type of equipment. All from your own admin; all without any coding.
So, if your team is maintaining laptops, desktops, and printers- when they open a repair ticket for a laser printer on their mobile app, they will see a customized repair form that will prompt them to capture data relevant to the laser printer.
Free for 15 days. No credit card needed.
The four key benefits of repair and maintenance using Saleswah service CRM
All

customer satisfaction

customer voice

field service

field service management

field service management software

service automation

service center

service crm

service management
Mobile- app-based repair and maintenance software
Powerful yet simple to use mobile app helps you attend to service tickets on the spot, on the go.
Also get alerts for events like new tickets assigned or logged, overdue tickets, and many more.
Note down the actual defect, repairs made, and spares used. Work offline if no network connectivity. Take photos at the site and upload them to the server.
Free for 15 days. No credit card needed.