Users, roles, hierarchy and territory management
No limits, no constraints
Enterprise class CRM helping you scale from smallest to the largest size of team, territory and business
Free for 15 days. No credit card needed.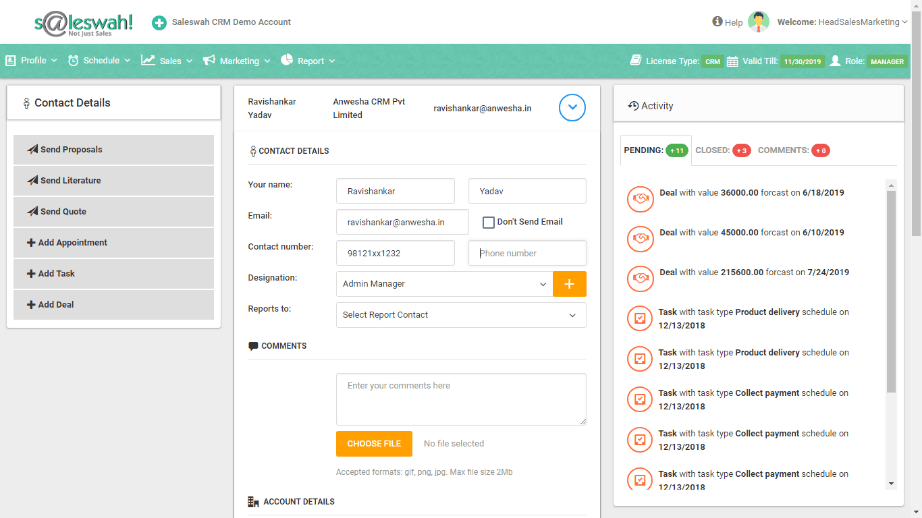 Saleswah expands as your business does
Saleswah will fit you whatever the size of your business, team or indeed the geographical spread of your operations.
Do you have a flat team structure or a pyramid many levels deep? Saleswah handles all. It can also let you define roles like sales exec, sales manager, inside-sales, marketing etc for every user.
Roles and hierarchy help define the data access privilege and the functions the users are able to perform. Sales users manage accounts, accounts are grouped by territory. You can have a territory as widespread as you want.
Sales > Hierarchy, Roles, Territory
Assign roles, levels, functions: create teams that work together and with each other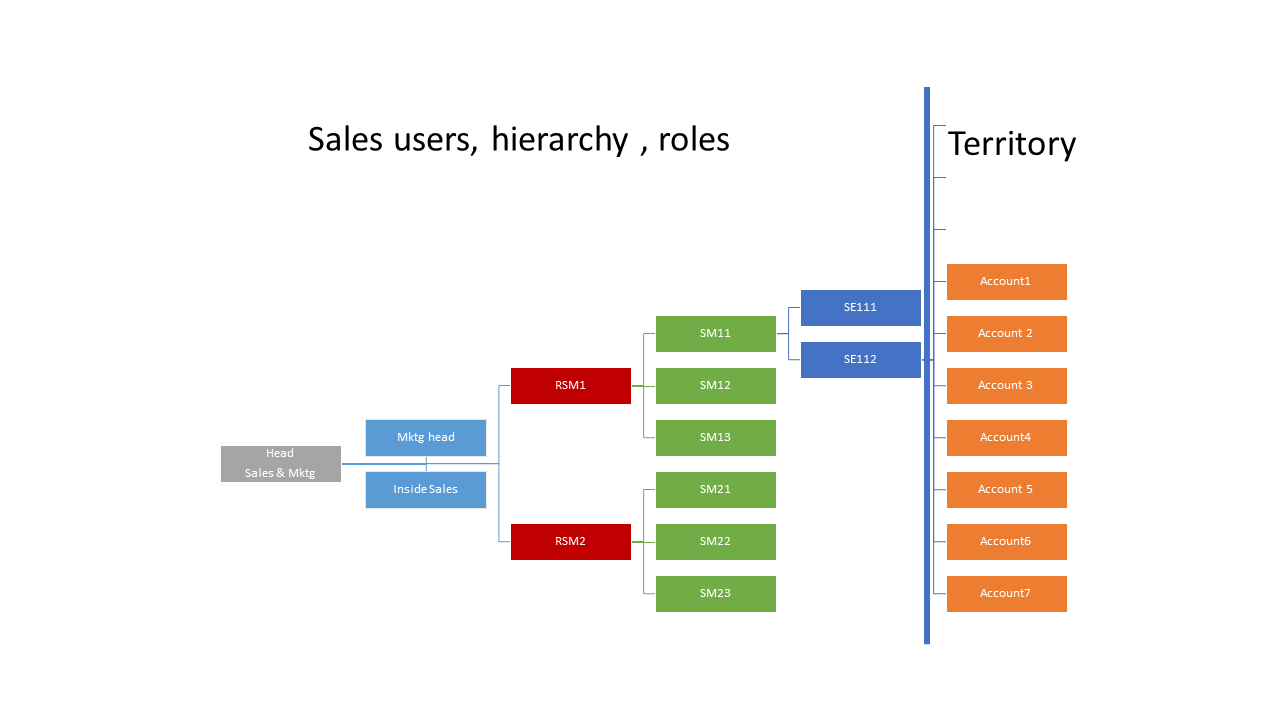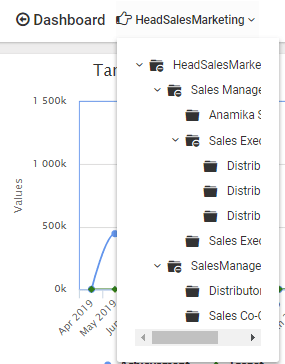 Managing sales team hierarchy
No matter how large is your sales team or how many levels or reporting you have, Saleswah has you covered.
Start small and then watch Saleswah keep pace as you grow. Amazingly flexible to handle various team configurations, levels and roles within each team.
Free for 15 days. No credit card needed.
Sales roles: defined and custom
Standard sales user roles are provided out of the box. These are sales executive, sales manager, marketing, inside sales (sales co-ordinator). Each of them come with their defined functionality.
Sales executive and sales manager roles carry sales targets and are responsible for sales activities. A sales executive has no one reporting to him; a sales manager may have other sales managers or sales executives reporting to him.
A sales manager sees the data from the accounts for which he has direct responsibility and also the data from the accounts for which his reportees have responsibility for.