How to set up Saleswah for Multi-currency
Adding prices in multiple currencies,
sending quotes, PO acknowledgements and reporting on single base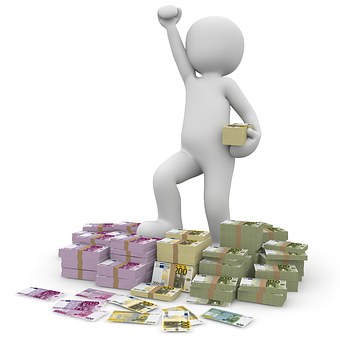 How to: Sales quotations in any currency
Sending out professional looking quotes in any currency
In the sales process, sending out a formal quotation is needed frequently. In these days of global commerce, those quotes may have to be to be in different currencies- sometimes because the client prefers it, sometimes because the local laws demand it.
Price list in multiple currency and reports in one master currency
Define your master or home currency and then add as many currencies as you wish to quote in.
Then, upload different price table for different currencies.
Everytime you send a quote, select a currency. And, then select products from the list and update the quantity. Save.
Ready to mail, quotation PDF will be ready.
What about sales reports?
When you add a new currency, you are asked to enter the conversion factor. This is not for the purpose of quoting but for the purpose of generating reports in the master currency.
After the quote, the PO and then the delivery
A quote is a part of a sales process- so it may be attached to a sales opportunity – Deal. When you win the Deal, and the client sends you a PO, you can simply leverage an existing quote to create a PO acknowledgement and mail it out to client.