Background: Thirty thousand Diesel Gensets across the country
A Saleswah Service CRM Case Study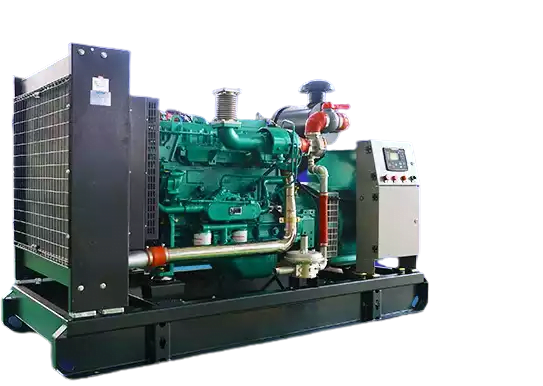 Operational and software background of customer
A large DG set manufacturer has ~ 35,000 installations of DG sets across all major states of the country. Service of the Gensets is a major revenue source. It is carried out by a large number of (100+) dealers.
Each state (circle) is managed by a ASM- RSMs manage 4-5 ASMs. Their spare parts are stored in a central warehouse.
The Genset Manufacturer has a service delivery contract with its customers which it executes through its service dealers.
The customer contracts specify the terms of service, the entitlements, pricing of various services etc. The dealer contracts specify the rate at which they will be compensated.
Users of the proposed system:
Genset manufacturer internal:
the entire service hierarchy (ASM, RSM, Service head ,Country head)
Finance and admin people
IT and MIS
Stores
Call center
Customers
Maintenance area in charge
Circle head
HO executives
Dealers
Each dealer maintains group of technicians with specified skill set and are allocated to specific routes and maintenance area.
Each of the above types of people will only see data related to their specific work area on a need to know basis. Data and functionality access will be mapped to individual logins.