Operational gains from implementing Saleswah Service CRM for DG Set maintenance
A Saleswah Service CRM Case Study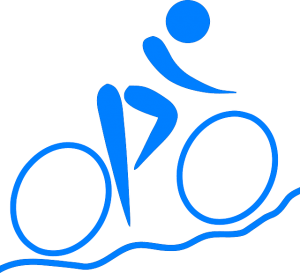 Operational gains from the service CRM implementation
About 2 years into the implementation, we surveyed the operational managers of the customer for their views on what they gained.
Asset health and utilization- went up
Saleswah gave them clear visibility of which equipment was prone to frequent breakdowns and what more they could access the entire service history to assess what is wrong.
So, they could plan for overhauls and periodic services. Scheduled maintenance reduced the incidents of breakdowns.
SLA compliance: all tickets- went up
Due to instant assignments and alerts, the technicians not only knew that they had to attend to a ticket but also that some tickets may be more critical than others.
Service teams performance improved as the managers could show clear data based metrics comparing team performance and share best practices.
They now understand the key reasons behind SLA violations
The literally tonnes of data that Saleswah provided and importantly the analysis tools made it possible for them to analyse the root cause behind delays and they were able to effect changes- like routes, assignments etc which eliminated delays in response and resolution.
Geographical, product types, team based- analysis
Based on the tonnes of data at their disposal the team could now run analysis on how the operational metrics compares across teams, geographies, products and even by season. This gave them insights into what needed to be changed.
Mobile application reduced errors drastically
Mobile application allowed the technicians to capture data including photos from the field and thus reduce errors in reporting from earlier times when forms needed to be transcribed when back in office.
Speed of response
Service ticket status was visible while on the move at all levels and the ability to approve exceptions and indents on the go added to the operational efficiency.