Strategic gains from implementing Saleswah Service CRM for DG Set maintenance
A Saleswah Service CRM Case Study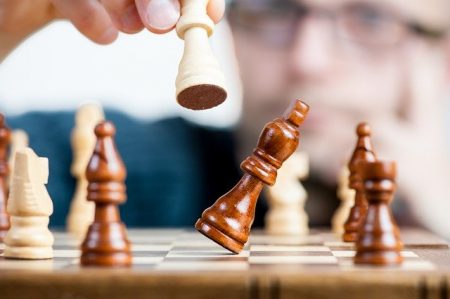 Large positive commercial impac from the service CRM implementation
What were the strategic gains? Did the top executives realise their strategic objectives? We asked. Here's what they told us.
Asset health management
Substantially meeting expectations. Asset health went up as we rigorously implemented preventive maintenance. As PM incidents went up, breakdowns went down- this resulted in substantial cost savings for us as well.
Mobile app increased compliance and tracking
Tracking field service team activities through the mobile app ensured that we are able to stay within SLA in a large majority of the cases and the quality of service improved.
Since the app sent pictures from sites, we were able to present these as evidence of our work and were able to gain customer trust.
Eliminated channel friction
Since the software was now creating bills automatically based on the work done in the system, we were able to show transparency with our service partners. This helped reducing acrimonious negotiations.
Automation
By automating all the flexible scheduling, service ticket assignment and notifications, and auto-escalation of workflows that need approval, Saleswah greatly enhanced team productivity, reduced resolution time for service tickets and reduced errors.
Territory management
We were able to identify performance gaps and identify teams and territories that needed help to improve their performance. This was possible owing to the metrics that we obtained from Saleswah CRM.
Cost saver!
We reduced our expenses on Lube Oil and spares consumption went down as well.
Quality audit
Because we had now such a robust process and backed by transaction data which was believable, we easily passed the quality audit.