More than customer retention, support is a major way to gain new customers as well
A case for Customer Service CRM software
With 2021 behind us and having learnt from our experience, we can safely say that customer support is what keeps a company afloat.
Sales to new customers is expensive, time consuming. Customer support is cheaper and the effects are longer lasting. Support helps retain customers. Support helps spread the word among other prospective customers.
Support is also a great source of ongoing revenue.
The years 2020-2021 were years for our Customer Service CRM Software to come into its own. Ad hoc tickets, scheduled maintenance, AMC and Warranty coverage, spares, logistics. For field service as well as for customer service operations managed out of service centers.
And all this at scale- from a team size of 10 to hundreds. Very customizable. And very very affordable.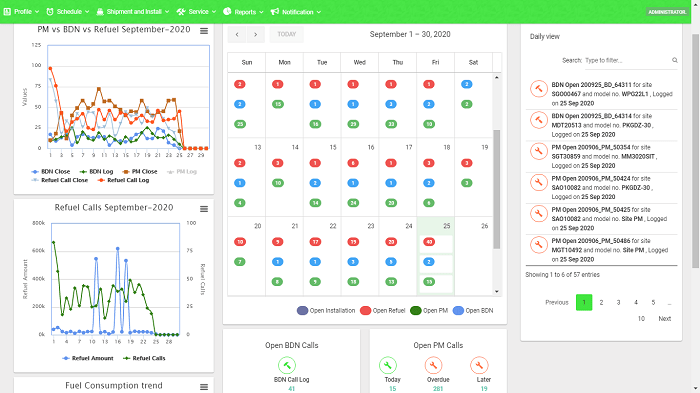 Who is the Saleswah Customer Service CRM software for?
Saleswah Customer Service CRM software will help you improve customer satisfaction.
Field service CRM software
If you have a medium to large sized field support team that goes to customer locatto attendnding to complaints on installed equipment- high value capital goods (think DG sets, utilities, compressors, chillers, petrol dispensers) or even white goods like AC, then Saleswah service CRM software will help run your service operations.
Service Center CRM software
If you have one or more service centers around the country and your customers bring in or send in products for repair, the customer service CRM software helps too. Think laptops, mobile phones, printers, hearing aids, even cars or even some white goods.
What sets it apart
– A great new mobile app- helping deliver a full fledged service experience at customer site.
Build your own: Every Saleswah customer sees a totally different CRM
– No need for consultants to implement. And there is no need to budget for months of even weeks to implement and adopt. A typical Saleswah customer service CRM software implementation takes just a few days and rarely requires technical support or coding.
– Customization by the user: add custom fields to all modules, even create custom forms for all types of tickets and even equipment. Push the form to the mobile app for use by your field support team.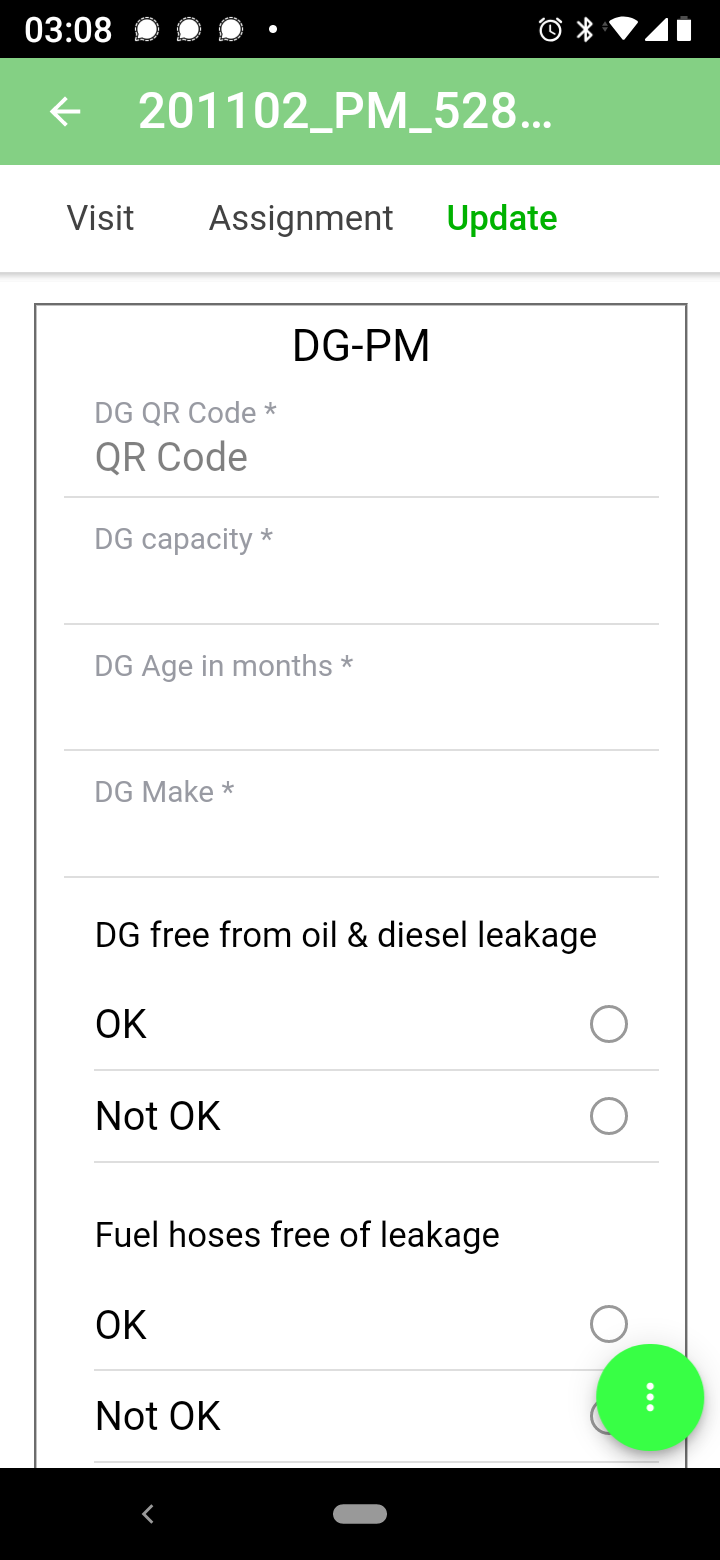 – Any size of operation- hundreds to tens of thousands, any types of products. Browse a particularly complex implementation case study.
What did we do for the Sales CRM?
– As with the customer service CRM software, the accent was on mobility. The mobile salesman will now really like the interface. We also added integrations with Google Workspace (sheets, contact, calendar, gmail), Office 365, QuickBooks Online and added the ability to get leads directly into your Saleswah CRM account from IndiaMart.
– As in the Service CRM, major modules are now user level customizable- add your own fields to Account, Contact and Deals.
– Capture leads from your website- embed a lead capture form on your website.
… and, that's not all.
Across the sales CRM and customer service CRM software, we have revamped our reporting tool and made it possible to define your own reports. And export the results to csv or Google Sheets.
We now have added notifications across most critical actions- so, whether it is a new lead, a task that got assigned to you or an appointment that is due in 10 minutes, Saleswah will prompt you on your web browser and on the mobile.
Already have Saleswah? Write us and tell us what you liked or even what you didn't about what we did last year. If you haven't experienced Saleswah yet, go and sign up for a trial- here.