Much before starting-up was even popular in the lexicon, Bill and Dave were folks who got together to create the pioneering company – that is widely recognized as the birthplace of silicon valley.
Bill Hewlett and Dave Packard (no prizes for guessing right), in 1939 started Hewlett-Packard (HP) from the garage in Addison Avenue, Palo Alto, a stone's throw from Stanford university.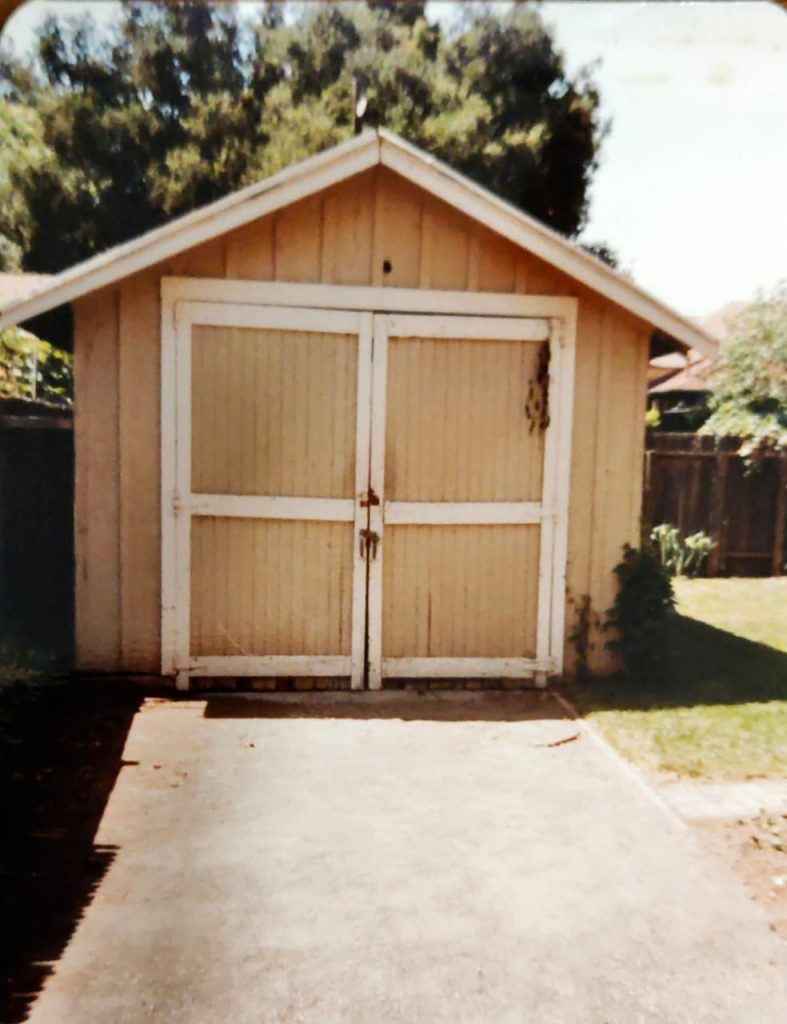 Why invoke this very well known fact? Just to illustrate a contrast between what starting up meant then and what it means today.
I was triggered by a book review that Mukund Mohan did on his blog about the book Bad Blood. It is a fascinating read – and I am sure many of you have read it or even otherwise are aware of Elizabeth Holmes and her partner Sunny Balwani. Mukund lists his learnings from the sordid saga of Theranos.
The changing ethos and expectation of starting-up
It struck me how things have changed in the valley since those early days where starting-up meant innovation, unleashing the creativity and frequently engineering genius. Bill and Dave were not altruists; they were remarkably savvy businessmen. But they were mindful of their customers, fiercely proud of delivering engineering value to make their work easier.
Would Bill and Dave have recognised "a) fake it till you make it"? From the beginning, an HP marketer was told to NEVER promise the future product and "only sell what is on the price-list". And to get on the price list, the product must already be available, ready to be shipped.
Trust, respect and shareholder value
Would Dave or Bill have built a company where the customer, employee and investors were all duped?
Would Dave and Bill be starting-up with a plan to run 13 years on no or negligible revenue; only burning investor cash?
Packard, ever the financial conservative, offers a timeless lesson on financial responsibility:
Dave Packard- Quote: source- The HP Way: Dave Packard on How to Operate a Company
Very few starting-up today have a lofty vision like that.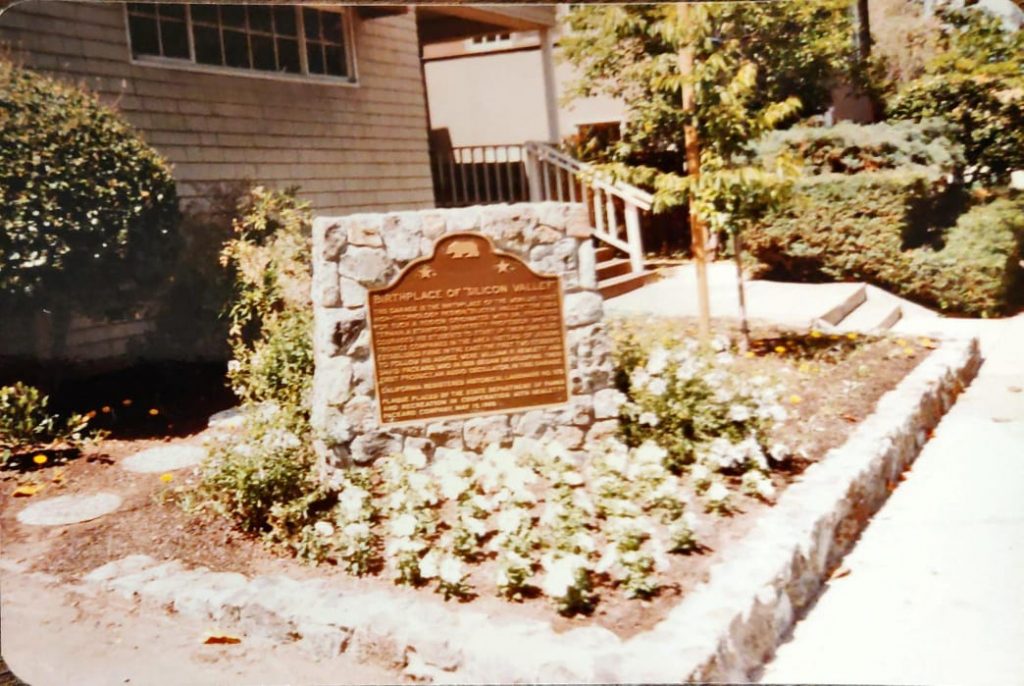 How did this idea for starting-up come to such a pass? How did we all fall prey to the thinking that the future is always bright and mistake gambling for investing? How did so many people, grown up, wizened old men among them, make this mistake? How come it took 13 years for this scam to unravel?
The answer, Mukund says lies in FOMO. So many people, willingly suspended disbelief for fear that if they passed up on Theranos, they would hand over a massive advantage to their competitors.
I think there are other factors too. The accent today is on growing the top-line, faster and faster and everyone is setting "Bold, Hairy and Audacious" goals. Start-ups today do not see building a company to last as a goal. Bill and Dave built their company such that it became an institution and their folksy wisdom; which included unwavering focus on the customer and respect for employees, returning values to the shareholder became management wisdom.
How many times, have I seen my managers in HP walk away from bad deals? Countless. They were old timers, brought up indoctrinated by the HP Way- a deceptively simple way to run business. I say deceptively, because many of the tenets of the HP way, would be hard to live up to, simple as they may sound.