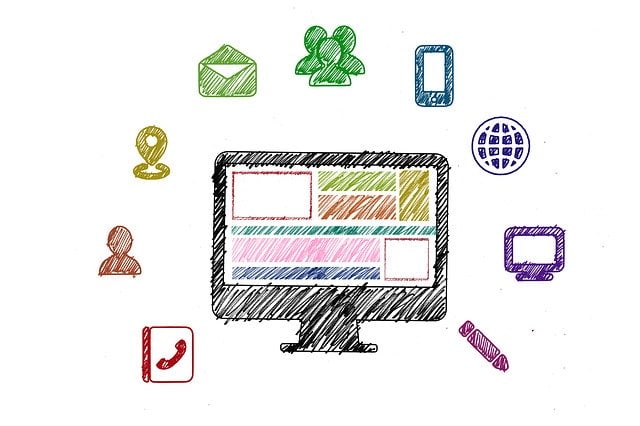 Service CRM implementation check-list
A service CRM implementation is hard to do. Based on our experience, we put together this checklist. Hopefully this helps in your service CRM implementation.
No matter if you are designing a service CRM from the ground up or simply interested in an existing service CRM implementation, follow the framework below.
Type of service and deliverables
What are the types of repair/ maintenance activities that are performed?
– Repair
– Preventive/ scheduled maintenance
– Installation
Any other?
It's absolutely necessary to have a clear understanding of all the reasons your customers need your service for. And, it is important to document your process for each of them for a successful service CRM implementation.
Service Venue
Where do you provide the service? Is it at the customer location or at your own service center?
Important question. While your own service center might provide a much more controlled environment, in most products, there is no option but to go to the customer location and provide service.
The challenges are different.
Company policy regarding after sales support
This differs widely from one company to the other. It's important to know what your policy is.
Do you service only equipment which is under service contract/ warranty? Or you service equipment on an ad hoc basis (chargeable)?
Your service CRM implmentation needs that input for design.
What is your repair process?
In service CRM implementation, think long and hard about your repair process. Starting with logging a service ticket to the closure of the ticket. Break it up into smaller steps and document how you:
– log a service ticket, assign the ticket to someone, track the ticket to closure.
Logging a service ticket starts the process. Start my defining who can log a ticket- your reception/ dedicated call center/ any one in service function. Or, do you want to allow self service for logging service complaints: on your website or through an app?
You should also know what information about the repair do you want to capture- fault, repairs, spares used, physical condition of the equipment etc. Do you need to notify someone regarding the closure of the ticket? In what format and when?
How do you perform preventive maintenance?
Preventive maintenance is extremely important in many service scenarios, especially with equipment with mechanical parts. It ensures that the need for ad-hoc repairing is reduced.
How do you schedule preventive maintenance? Is it at fixed intervals? Or does the maintenance interval vary based on how much is the wear and tear based on observed/ projected run hour?
After scheduling, does the customer need to be informed and his approval required? Does a manager from your side approve the visit?
Installation: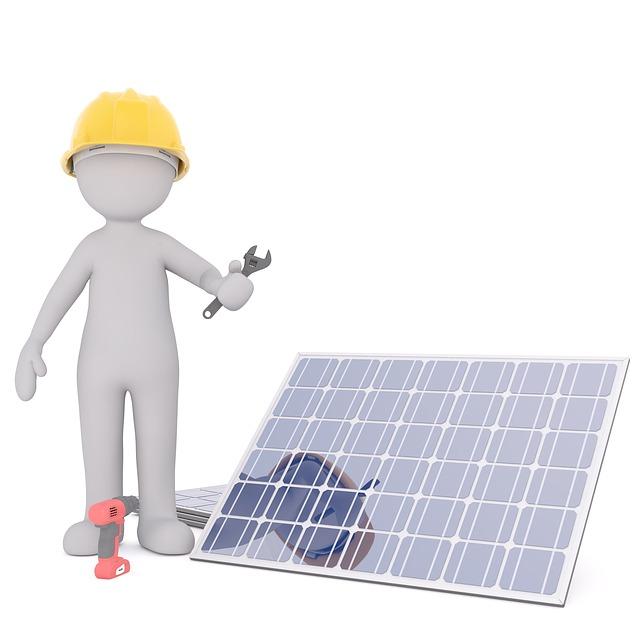 Does your product need installation at customer premises? Installation can be simple- like that for most home appliances or complex- like for large, complex industrial or engineering products.
As with the other types of tickets, document:
– who logs an installation ticket? With what information? How the ticket is assigned/ re-assigned to someone? How the ticket is tracked to close?
Sometimes sale and subsequent delivery can itself trigger an installation note. If that is part of your business process, make sure you document that as part of your service CRM implementation.

Warranty/ AMC:
Do you have a process for tracking warranty and annual maintenance contract (AMC) on serial numbers of equipment?
Do you have a process for chasing after renewals of AMC or converting warranty expiry into AMC?
Is your warranty or AMC driven by case to case basis depending on business requirements or is it the same warranty terms for each product type for all cases?
These questions are important for it is clearly needed for the service CRM implementation.
List of products under service and spares
– products you are currently selling
– products that you have stopped selling but will still service
Also, while some spare parts are used across all equipment, there are others that may be usable only with specific equipment. Careful mapping of spare parts with the appropriate equipment is of enormous help to your service personnel and is crucial to an effective service CRM implementation.
Defects/ suggested repairs
Do you have a list of defects and repairs for each of your products/ product categories? It really helps to map common defects and suggested repairs to products so that your field service people get prompted/ guided correctly.
Repair estimates/ Invoices
If you get a service ticket from a customer whose equipment was not under warranty/ AMC- do you charge him for repair or simply refuse?
If you charge him, then, what is the process for- raising a repair estimate and getting it approved?
The above outlines a basic framework for service CRM implementation. After implementing this, you can think of advanced features like SLA management, flexible scheduling, mobile app for location tracking and so on.