Grahak Setu is a simple concept with far reaching plans.
We want everyone of our customers to be able to allow their clients- that is you- the flexibility of logging complaints 24/7/365. Without the cost of setting up a call center or sharing mobile numbers of customer service.
Grahak Setu is an app for you. When you look for manufacturers and log a complaint- it creates a ticket with the manufacturer and sends them an alert. And the ticket lies there till it's closed.
So, nothing falls through the cracks.
If you have been wondering how to set up Grahak Setu in 2 minutes and log your first complaint, read on.
First step- to set up Grahak Setu
Sign in/ Sign-up
Sign-in or Sign up for the first time- the process is same for both- using either SMS or WhatsApp based Login.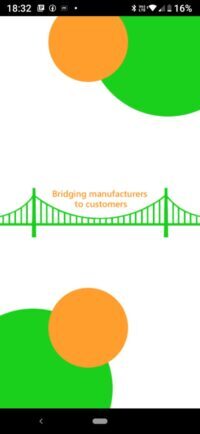 2nd step
Update your profile.
As you can see, a lot of the fields are filled up already.
Fill up the rest. Especially your email address and name. Verify your postal address, because the service technicians – if they need to reach you, will need this.
This will help you when you want to log a complaint.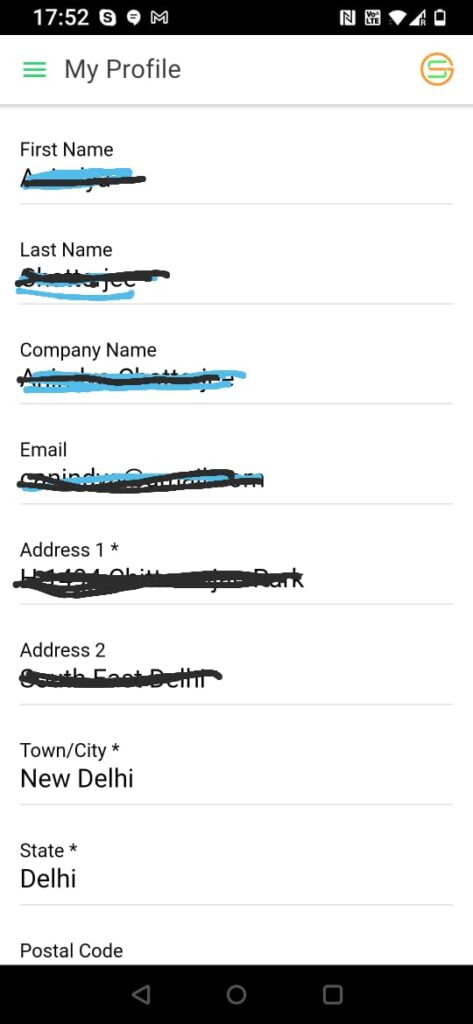 3rd Step
Log a complaint
If it is your first time, you probably have no default service provider- no one already selected.
So, look for the product category that you want to complain about. Search.
Then select the manufacturer, you want to complain to.
Want to directly select the manufacturer? Go to the list of manufacturers and click on the first letter of their name.
Once you have selected the manufacturer, just type/ select your model and serial number. Also write some details of your issue.
Take a picture!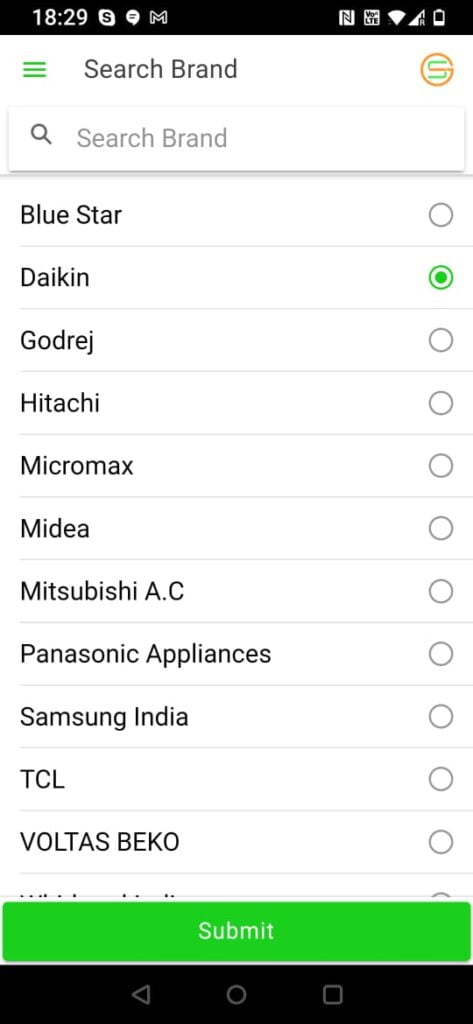 Once you click the submit button, congratulations! You have just logged your first complaint in Grahak Setu.