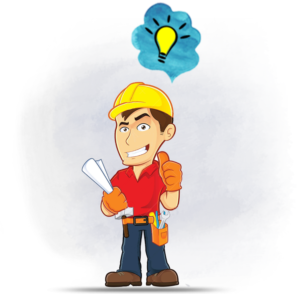 Saleswah CRM is being used for field maintenance of about 35000 Diesel Generator Sets by a customer. Many of these DG sets are located in remote parts of India. They are installed in Telecom Towers for providing backup power.
A service team of about 30 managers oversee 90 service dealers who employ about 700 service technicians. The service technicians attend to field visits- for repair and preventive maintenance. They are kept supplied with spares. The service is provided under stringent SLA conditions.
See this for more details of the implementation.
The field technicians use the Saleswah CRM mobile app- for service  to update the status of the ticket from the field. The service dealers and the managers use the mobile app to stay updated on the open tickets status. They also use the web based application for more involved tasks such as approvals, audits, billing, certification and so on.
After couple of years of use, the customer shared their feedback on what their strategic and operational objectives were and how close they have come to meeting them. We put their feedback in the slide deck that follows.
Have a look at the field service case study.
[slideshare id=87521886&doc=servicecrmprsentationcasestudy-180208134101]