Helping your team with their sales follow-up with minimal effort
A mobile sales team hates reporting. It is also a fact that by the time they are back in office at the end of a day's visits, the details of most meetings are but a blur. There is a lot that the salesmen do; and we allow them to capture in the CRM.
So, they have 2 challenges.
They do not remember what they did- on site. Which impacts their sales follow-up. They can easily miss commitments they have made.
Now, they need to send a report to their boss- the dreaded daily activity report.
On the Saleswah mobile app (Android), we allow you to make notes on visits and meetings. So,that you can always come back to office and jog your memory to write a more in depth report on visits if needed. We do the reporting for them!
Everyday, you and your reporting manager will get an email with a summary of all that you have done the previous day. You will only get your own data, your boss will get data for all his reportees.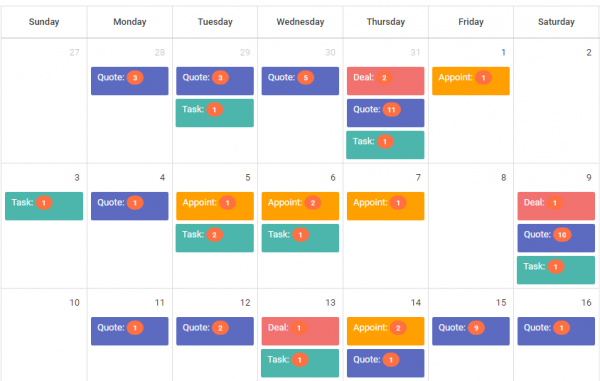 The report covers new leads added, tasks created, customers visited, leads converted to deals and won deals – the previous day.
Not only do we thus create the daily activity report but since it comes from the one shared data source- it is something both you and your boss will go by.
As for sales follow-up, we have added meetings scheduled for the day, deals forecast, tasks due and leads due for follow up in the report.
As you already may have seen, we have now added reminders and notifications for your deals and tasks and appointments. Several times during the day, we remind you of the Tasks you were scheduled to do and appointments for the day. In case you miss the deadline of a task, your boss gets a notification.
Nothing falls through the cracks.