Why Service CRM
Most people agree that is takes 5 to ten times as much to acquire a new customer than to keep an existing one happy. So, it's natural to want to nurture the installed base – folks who have purchased from you in the past.
As a CRM strategy, nurturing the installed base takes different paths.
Most models focus on logging events and interactions – meetings, proposals, quotations, orders (won/ lost). Then you have history and you can create your own interaction plan. Even have the system trigger you for pre-determined actions.
The other approach is to approach it from a service CRM mindset. Keep proper track of what you have sold, attend service calls, make him happy that he bought from you.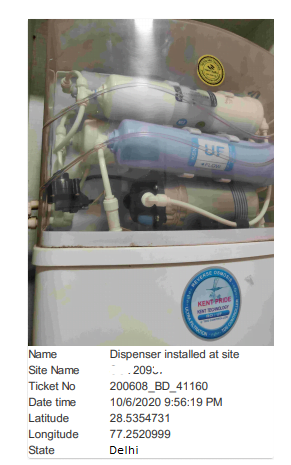 And, yes: you can generate revenue from the service operations as well. Have the service CRM help in reminding you to send quotations for contract renewals. Send out spares quotes.
These approaches need not be "either-or". You can do both.
You can't do service if you don't have sales- but, service is just another way of selling. Service CRM is not just a product – it is the way you think.
Sign up now and experience Saleswah CRM. It's not just sales.